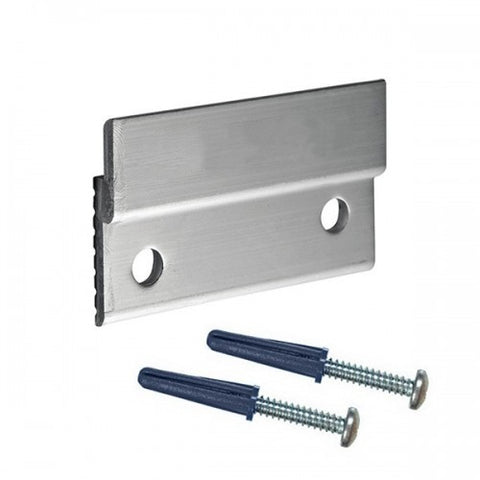 Extra Mount Kit
Wall
Our panels have a sturdy frame, but are light enough that they can be moved by a single person. With extra wall mounting kits, you can set up alternate positions for the panels, and easily switch between positions as your needs require.
This is especially useful in recording environments, where the panels can do double-duty, at the mixing position and around instruments or noise sources.
NOTE:  Extra mounting kits are not required with your purchase. All panels ship with the hardware you need to mount them in a single position. Add extra mounting kits to your order only when you know you'll need to move your panels between mounting positions.
---
We Also Recommend